Product benefits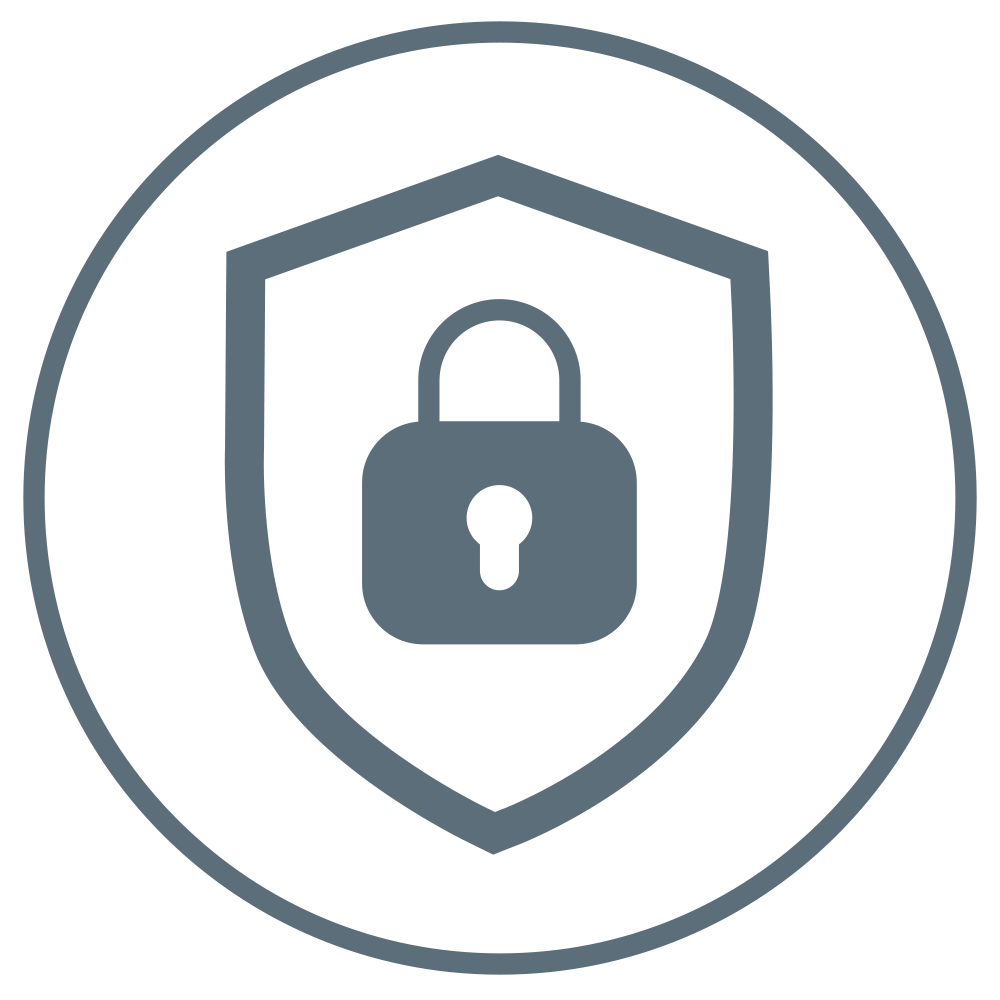 Secure fixation
Leukoplast strong is a highly adhesive first aid dressing providing secure fixation. This flexible fabric dressing is robust and durable. Its elasticity means it conforms to the body and stays firmly in place.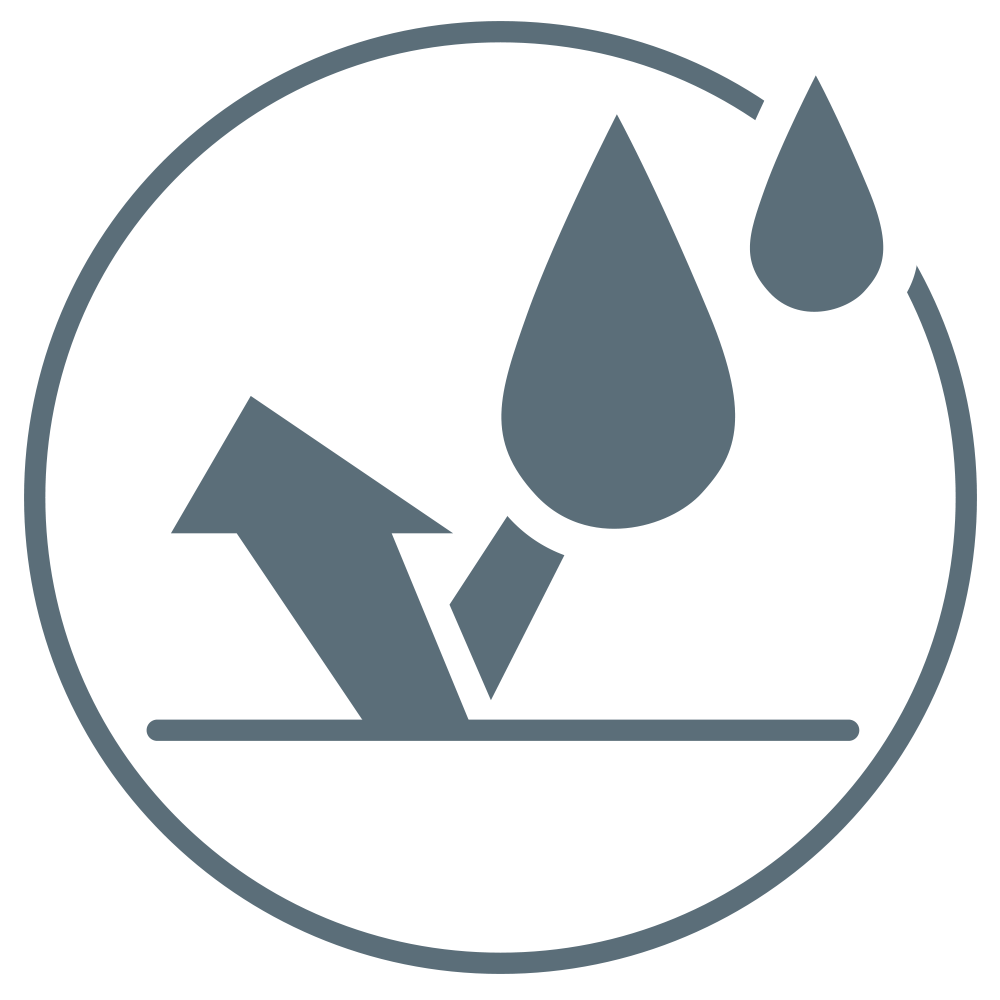 Water repellent
This bandage is water repellent for reliable protection.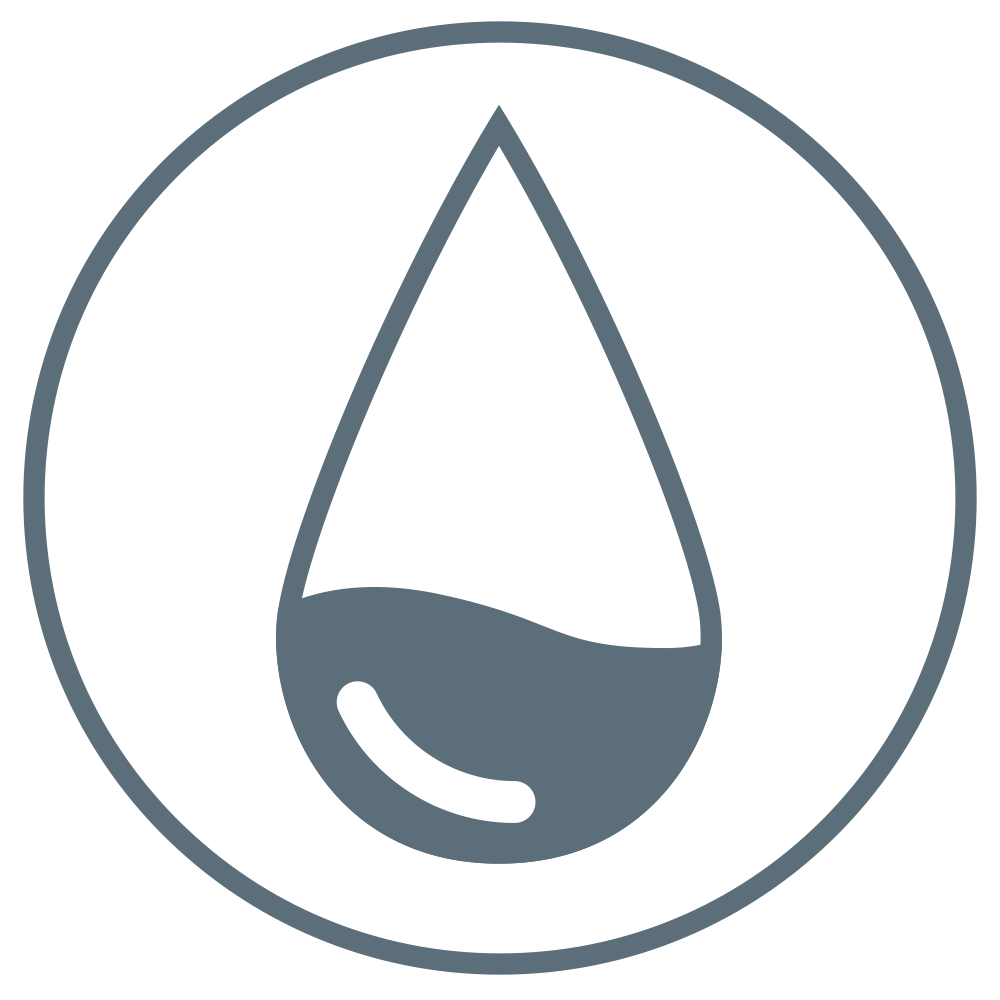 Highly absorbent wound pad
The wound pad is highly absorbent yet doesn't stick to the wound; preventing further damage.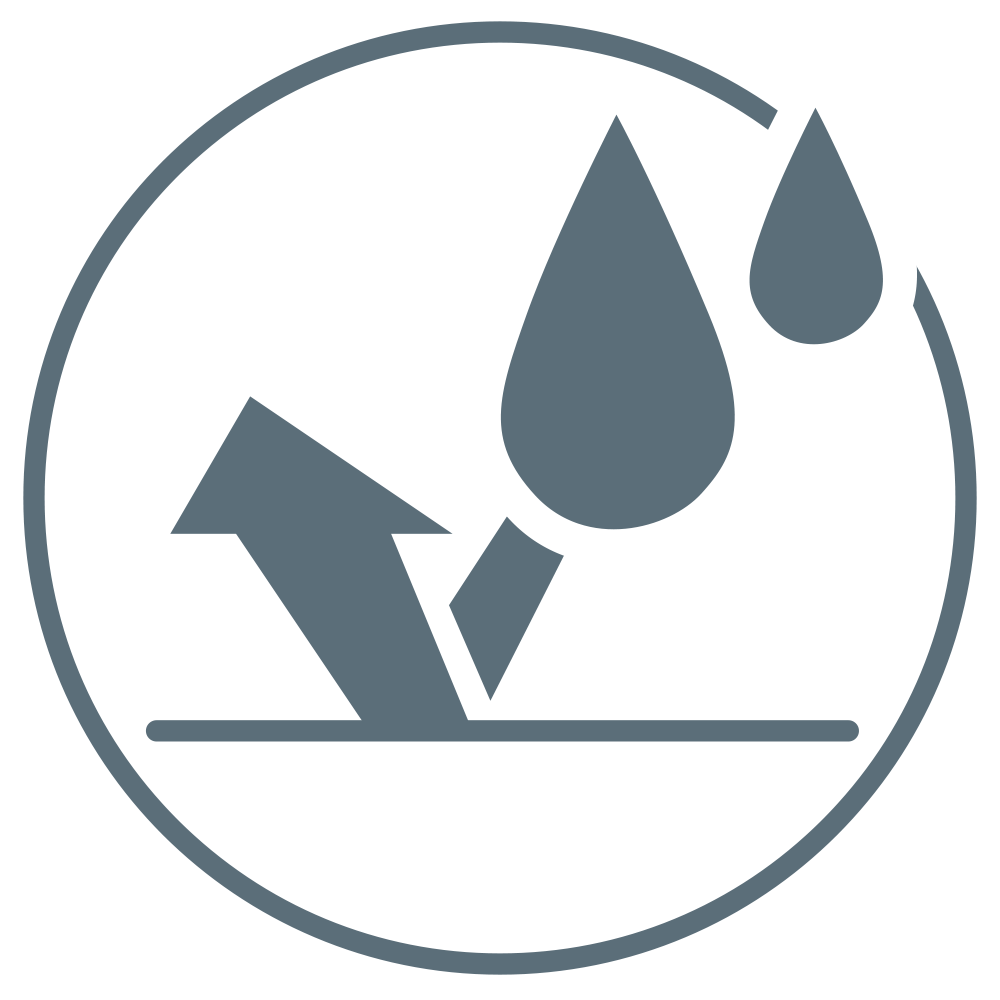 Can be worn in the shower
Being water-repellent; can be worn while showering; which means fewer dressing changes.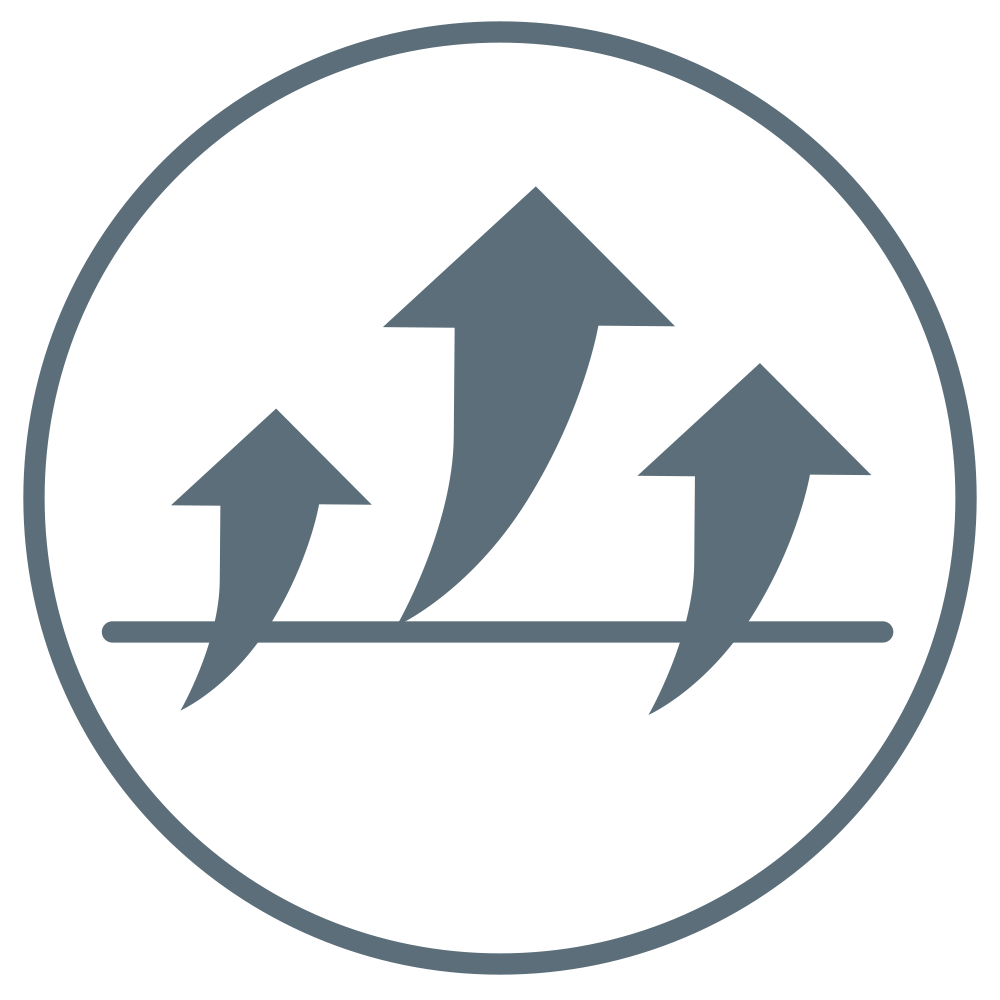 Breathable
Breathable and permeable to water vapour; helping to prevent maceration.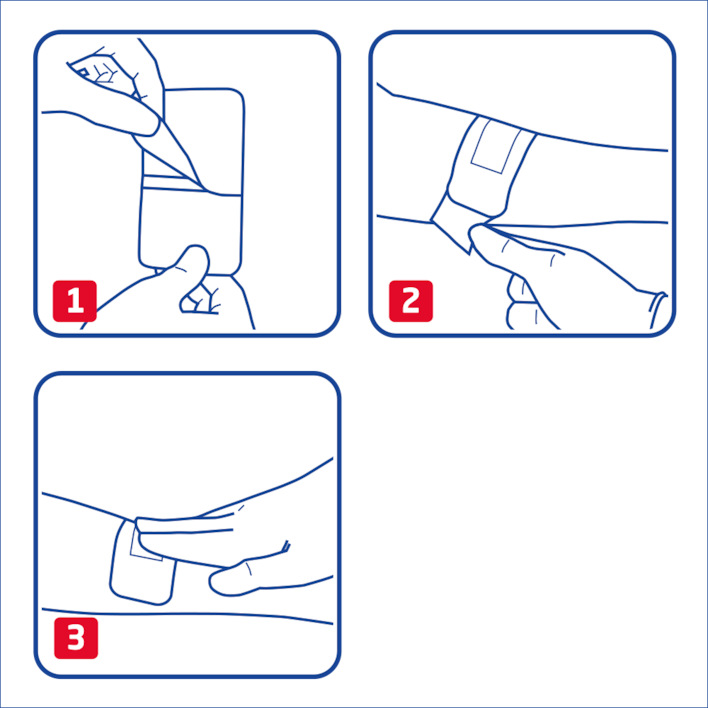 1. Remove the protective film
Hold the strip in one hand and peel off the upper protective film with thumb and index finger of the other.

2. Apply and remove the second protective film
Place the wound pad centrally on the wound. Make sure that you only touch the plaster on the protective film and the backside, never the wound pad itself. Remove the remaining protective film.

3. Smooth out and press
Smooth out the dressing so that it adheres evenly. Apply only slight pressure and avoid tension. To increase the adhesive strength, you can warm the patch between the palms of your hands before applying it.

Information for use
Please make sure to always follow the instructions for use, including the safety information provided with the product. Not at hand? Find the needed safety information in this database!